Corporate Message
City Lifestyle Group is a professional certified developer. This growing business has an authentic passion to build inner-city boutique town homes in Vancouver, Kelowna, B.C. and Calgary, Alberta.
With excellent locations close to all amenities, including fitness locations and fresh food markets, we offer efficient home designs with quality finishes.
City Lifestyle Groups theme is:
 "Townhome Living is the Future"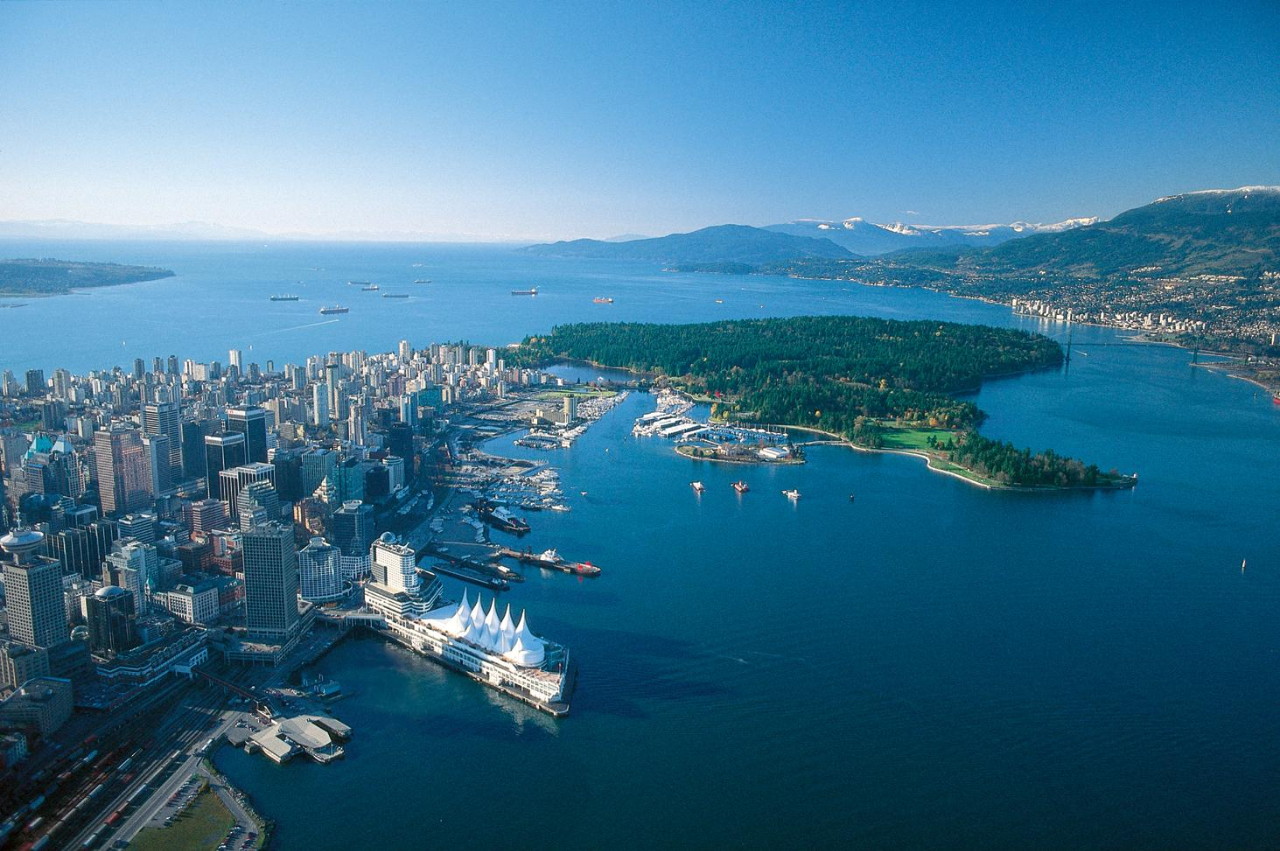 Recent testimonial from one of our purchasers:
"I Thank you, City Lifestyle Group for our new beautiful house,
I have received so many compliments. The credit goes to you!"
Recent testimonial from one of our prospective clients:
"Since we last spoke, my wife and I have communicated with a few builders, seen their homes and
come to the conclusion that we like your floor plan and finishing best.
They stand out compared to the competition"
Recent testimonial from one of our purchasers:
"I am writing to state my great satisfaction with my townhouse I purchased from City Lifestyle Group.
It's been a pleasure dealing with all City Lifestyle staff including Isaac the onsite manager, Denise the chief administrator and William Eden developer/owner.
They are all courteous, hardworking, knowledgeable and timely in their responses to my needs.  I would recommend to all potential purchasers to buy from City lifestyle Group."
We are committed to redeveloping the inner-city, and are long term partners in the continuing growth of vibrant inner-city neighborhoods, in both Vancouver, Kelowna, B.C. and Calgary, AB, Canada.
We are pleased to announce that we have warranty coverage with Pacific Home Warranty, Vancouver and Progressive Home Warranty, Calgary, AB
Telephone:  604 524-1912  
Email:  info@citylifestylegroup.com
City Lifestyle Group awarded the Developer of the Year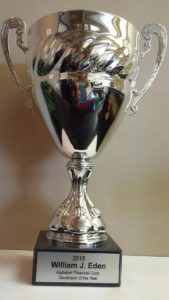 City Lifestyle Group was awarded Developer of the Year by Alphabet Financial Corp. We were chosen from many other developers in both Calgary and Vancouver real estate markets. We are very proud that our hard work has been recognized and appreciated! City Lifestyle Group wants to thank their team and supporters for their outstanding performance allowing us to win such a prestigious award.